A walk in Maiolati Spontini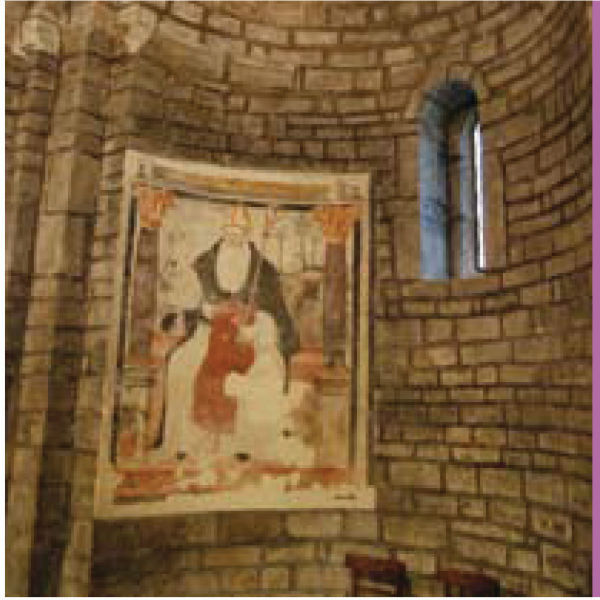 Distance: km 21
Time advised: 3 hours (on foot); an hour (by car)
Difficulty: easy
Starting from Santa Maria alle Moie Abbey, follow the road towards San Sisto and visit its Abbey; cross Scisciano Bridge and have a look at Mill Marcelletti in Scisciano. Then go on your way towards Maiolati Spontini .
A walk here allows you to experience a contact with a world of history and culture (Scisciano and Maiolati castles); of spirituality (Santa Maria alle Moie Abbey, San Sisto Abbey, the rural churches of Santa Liberata and San Pietro); as well as with a natural world and an amazing landscape, a patchwork of vineyards and olive-groves.
Going downhill back to Moie along the so-called Boccolina, do not forget to visit the small rural church of San Pietro at the bottom of it.