Staffolo-Cupramontana-Apiro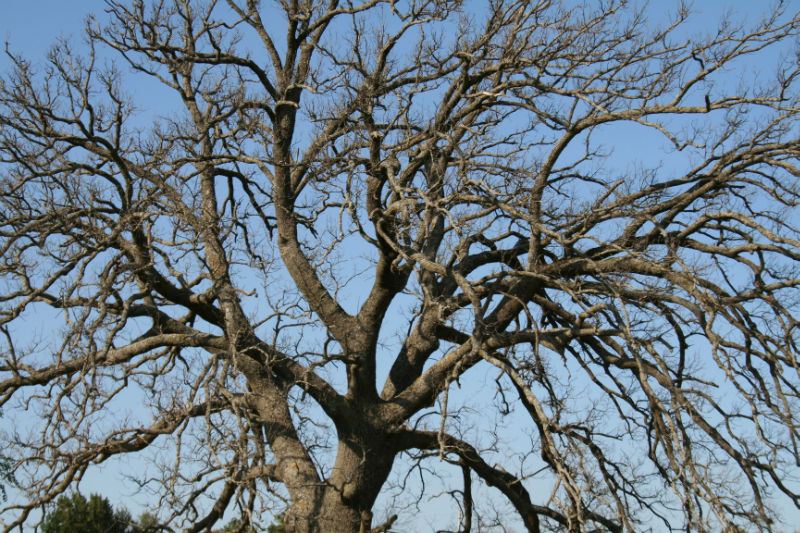 Distance: km 35
Time advised: 3 hours
Difficulty: difficult
Starting from the parking in front of the cellar Colonnara and following the signs indicating the historic centre, take the road that leads to Staffolo until you reach the junction called Pian della Casa. Then turn to the right for Apiro. Once arrived in Apiro, head to Piani di Apiro; near the pool, follow the road down the hill that borders the pine forest . Continue until you cross the white road; turn right and shortly after, again on the right side of the church, take the white road downhill through the woods (dangerous descent, be careful!).
After a series of ups and downs through woodland, turn left for the tarmac road that leads to the source of Crevalcuore. Follow the tarmac road for about 2 km, turn left at the junction and go uphill on the white road until you reach Valcarecce. Having passed the hamlet, turn right; continue along the white road over a series of ups and downs and at the junction of the hamlet called Ca de Berti, take the road on the left which soon after reaches the Church of Colognola. At the next intersection with a large metal Crucifix, turn right and follow the main road downhill. From the stream Acqualta take the road to Staffolo and proceed downhill to San Paolo. Near the war memorial of San Paolo, take the tarmac road to the source of Barbanera and turn right onto the dirt road leading to the ditch of Follonica. Having crossed the first bridge, turn right for the second bridge where the steep path climbs up to San Michele.
Having passed the Church of San Michele, take the white road on the left following the sign indicating Contrada Colonnara. After about 600 metres, turn right at the junction and start climbing calmly because there is a difference in height of about 200 metres with a sixteen per cent gradient.
At the end of the climb marked by the "Stop",follow the signs indicating "Conad" and you easily reach the point of departure.