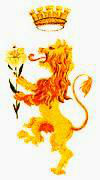 Largo Pastori,1 - 60030 Ancona (AN)
tel. +39 073170751 fax +39 0731702816
comune@maiolati.spontini.it
Maiolati Spontini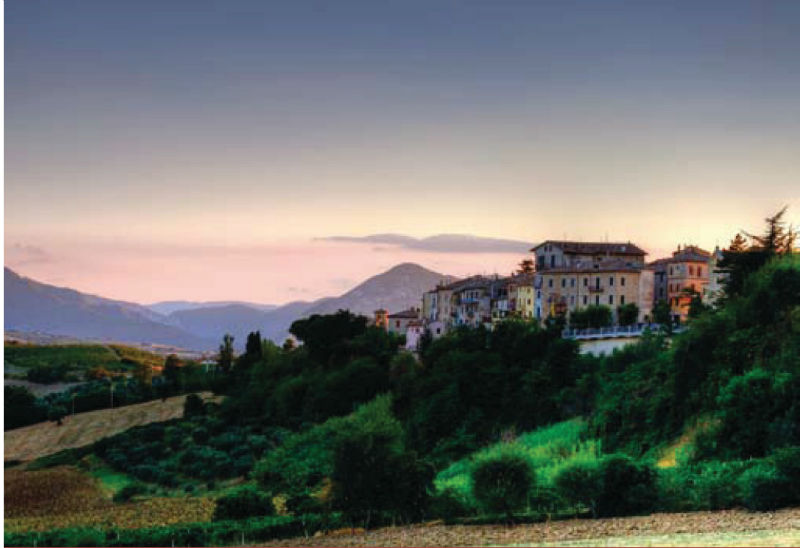 Maiolati stands on a hill 412 meters above sea level.
It dates back to the Midddle Ages, like the other castles of the middle valley of the River Esino.
In the thirteenth century Maiolati and Villa Talliano, situated in the middle of the hill that slopes into the River Esino, were two small villages located at a short distance from one another.
Thanks to its position, Maiolati became soon a castrum; it was part of the County of Jesi from the first decades of the thirteenth century until its dissolution in 1808. Like many other villas in Vallesina, Villa Talliano was built after the eleventh century as an extension of a curtis, that is a complex of dispersed landed properties. It belonged to the bishop of Jesi and was contended from Jesi in 1262 which then acquired all rights.
Not far away, take a gander inside the church of Saint Sisto of Talliano with the attached cloister.
The church and monastery were probably founded by the monks coming from St. Elena Abbey; in fact they both belonged to it in 1199.
In 1305 they both suffered severe damages because of the struggle between Jesi and the inhabitants of Fabriano.
The church of St. Sisto now standing in place of the monastery was probably rebuilt in the XVIII-XIX centuries. Visit the remains from Neolithic and Roman ages found in this area, more exactly in Massarella Street on the east side of Maiolati.
In the period from the seventh to the ninth century, the whole ridge was the border area between the Longobard Duchy of Spoleto and Camerino and the Byzantine Pentapolis. Many of the "loci dominus" have a Longobard origin and they were later put to the head of the fortified villages and castles.