Abbazzia S. Maria Delle Moie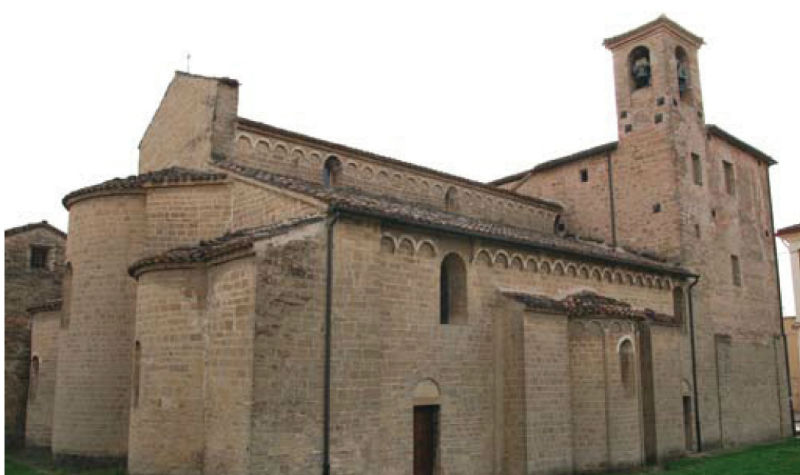 Address: Piazza S. Maria - Maiolati Spontini
As witnessed by ancient documents, the mid-twelfth century Benedictine abbey of "Sancta Maria plani Molearum" was located in the middle of a forest called "Santa", not far from the River Esino whose shore - covered with marsh herbs- was called by the locals "moja".
Many monks have lived here for over two or three centuries; in the middle of the fifteenth century it was completely abandoned and on 4th August 1600 it became the local parish. It was restored many times.
Take a gander inside S. Maria delle Moie, a Romanesque church consisting of two distinct parts: the church itself and the avant-corps, also known as western facade. Built with regular blocks of limestone, it is a church with nave and two aisles; the aisles are lower than the nave.