Sporting Club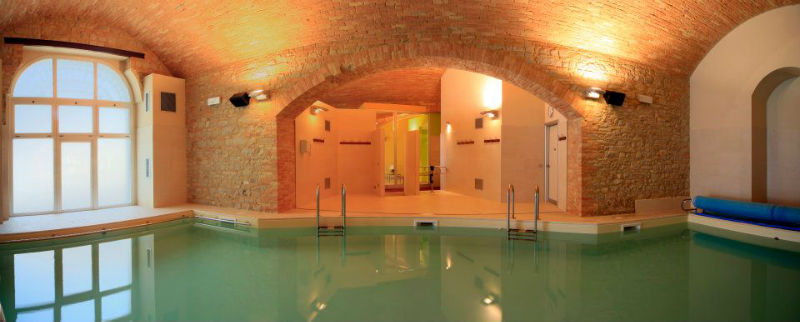 Address: Via Marinna Ferranti, 47 - Cupramontana
The sports center Cupramontana Sporting Club opened in 1986, has a swimming pool, a fully equipped gym and space for fitness classes and dance.
Swimming pool - Acquabebè, aquatics, swimming lessons for children, Aqua gym, acquasoft, rehabilitation in the water circuit, health, water gymnastics.
Fitness facilities - Power lifting, weight lifting, toning, gymnastics, PANCAFIT, cardio workout in suspension
Clearance - Dance hip-hop, classical, modern, baby dance, pilates mat work, zumba, step, gag, toning, kung fu, thai chi, belly dancing.