Mail Art Museum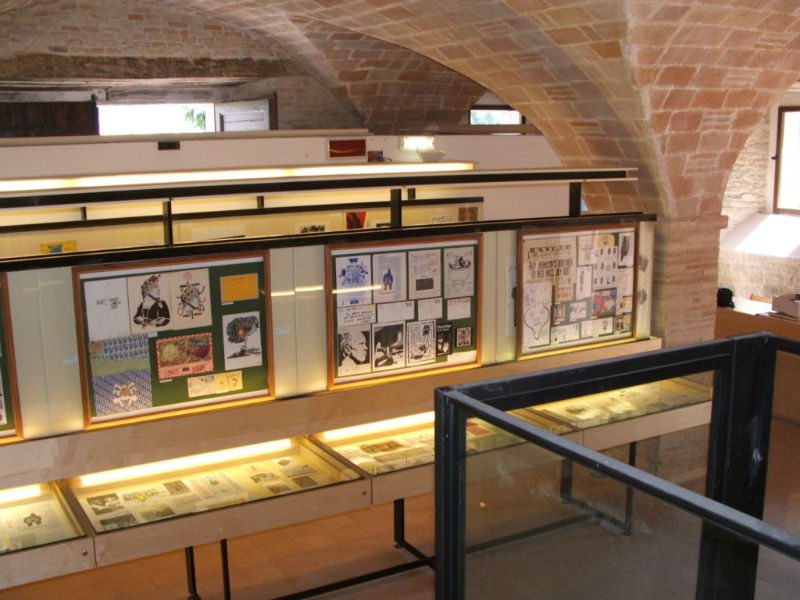 Address: Via Circonvallazione - Montecarotto
Opened in 1985, it is the only public museum which deals with the Italian mail art, a collection of all those artistic expressions moved through the postal service.
Passing through Montecarotto, Ernesto Treccani gave the idea of exchanging incisions with the main artists in the world.
The museum boasts many important recordings of artists from the Marches: landscapes of Rome and Paris by Orfeo Tamburi, the incision about Jesus Christ in Nervi Hall in the Vatican by Pericle Fazzini and the Carte Lauretane by Arnoldo Ciarrocchi.